Saint Lucia Tourism Authority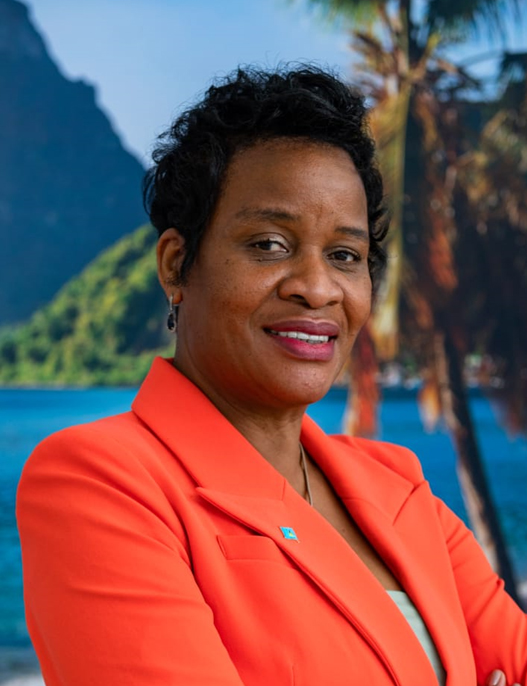 Dear Partners of the Saint Lucia International Masters Football Invitational 2022
Welcome to Saint Lucia, the "Land of Inspiration" and the only sovereign state named for a woman. The Saint Lucia Tourism Authority (SLTA) is particularly delighted to be associated with this tournament, and we congratulate the organizers for meticulously putting together this phenomenal event.
You have united in purpose to undertake a phenomenal feat. Put your best foot forward to the goal, may your tackles be friendly, give your best save, and let the team spirit and unity demonstrated over the next few days reflect the ethos of our cultures.
Although this year we embrace the sport under different circumstances, we have no doubt that observing the protocols set by the Health Authorities will keep us all safe.
The Ministry of Tourism, Saint Lucia Tourism Authority, Ministry of Health, along with all committed sponsors and partners say "Bienvenue."
Before you leave our beautiful shores, take some time to explore our 238 square miles; snorkel, cruise below our majestic twin peaks- The Pitons, explore our 22 world-class dive sites, and zip through some of our 19,000 acres of lush rainforest. Enjoy our shopping sites, relax on our sandy beaches, experience local cuisines, or toast to the sunset with a Chairman's Reserve rum cocktail.
Once again, welcome to Saint Lucia, the World's Leading Honeymoon Destination, home of world-class sporting facilities, and the official home of the Caribbean's leading International Masters Football Invitational.
Let Her inspire you!
Sincerely,
Lorine Charles-St. Jules
Chief Executive Officer
Saint Lucia Tourism Authority